Con el paso del tiempo la relación entre Jamaica y España  se ha ido estrechando, siendo muchos los españoles que deciden conocer las maravillas del país Caribeño y muchos los Jamaiquinos  establecidos en España y que disfrutan de lo que este país puede ofrecerles. También son muchas las oportunidades de inversión y comercio entre ambos territorios, aparte por supuesto, de un gran abanico de intercambios culturales entre nuestros países.
CONSULADO HONORARIO DE JAMAICA EN MADRID
C/ Juan de Mena 6, Bajo A,
28014 – Madrid –  España.
Tel: 91.576.61.38
Email: consuladojamaicamadrid@gmail.com
—————————————————————
Toda la información relacionada con COVID-19 para las personas que deseen viajar a Jamaica se puede encontrar en la página de autorización del sitio web Visit Jamaica: https://www.visitjamaica.com/ travelauthorization /
All COVID-19 related information for individuals wishing to travel to Jamaica can be found at the authorization page of the Visit Jamaica website – https://www.visitjamaica.com/travelauthorization/.
---
IMPORTANT: INFO about COVID-19 :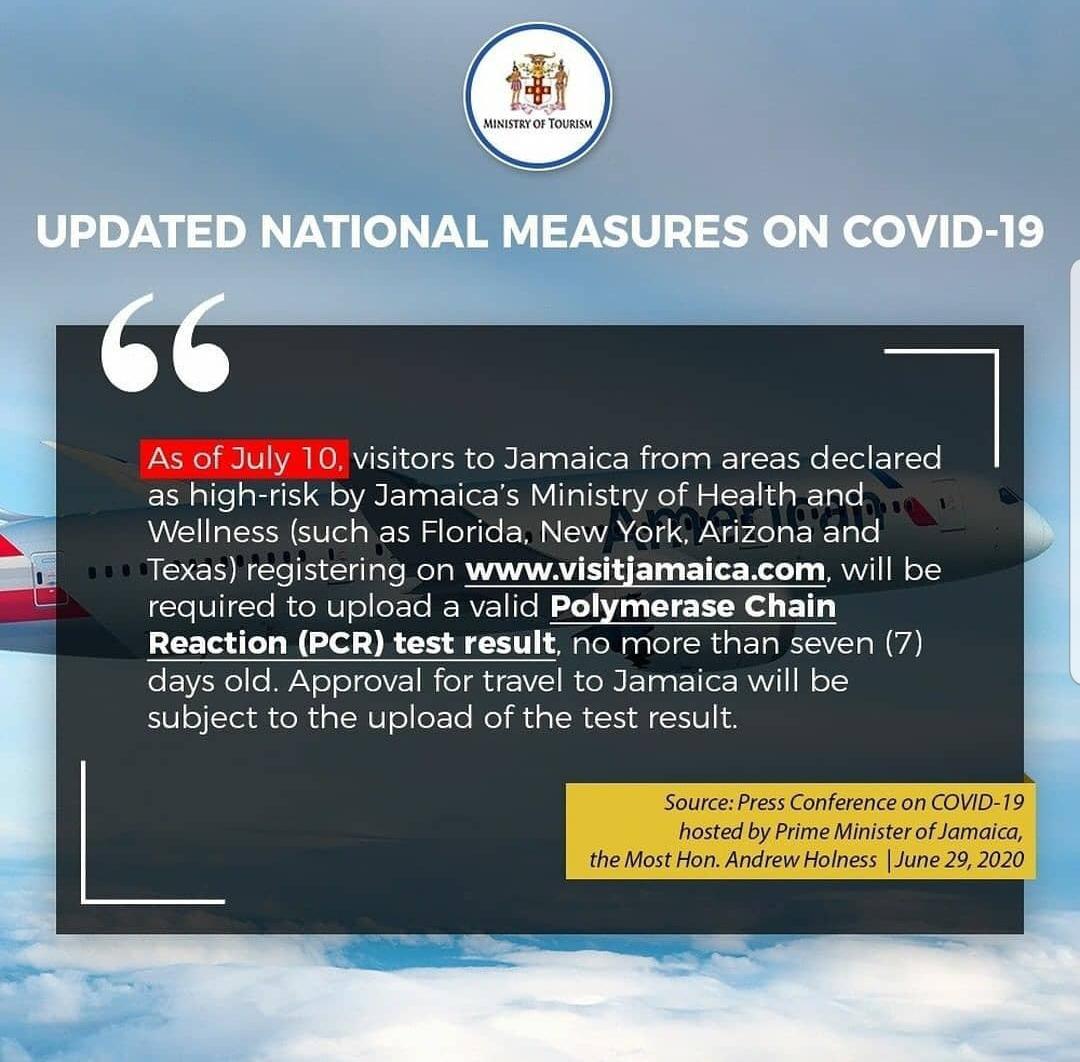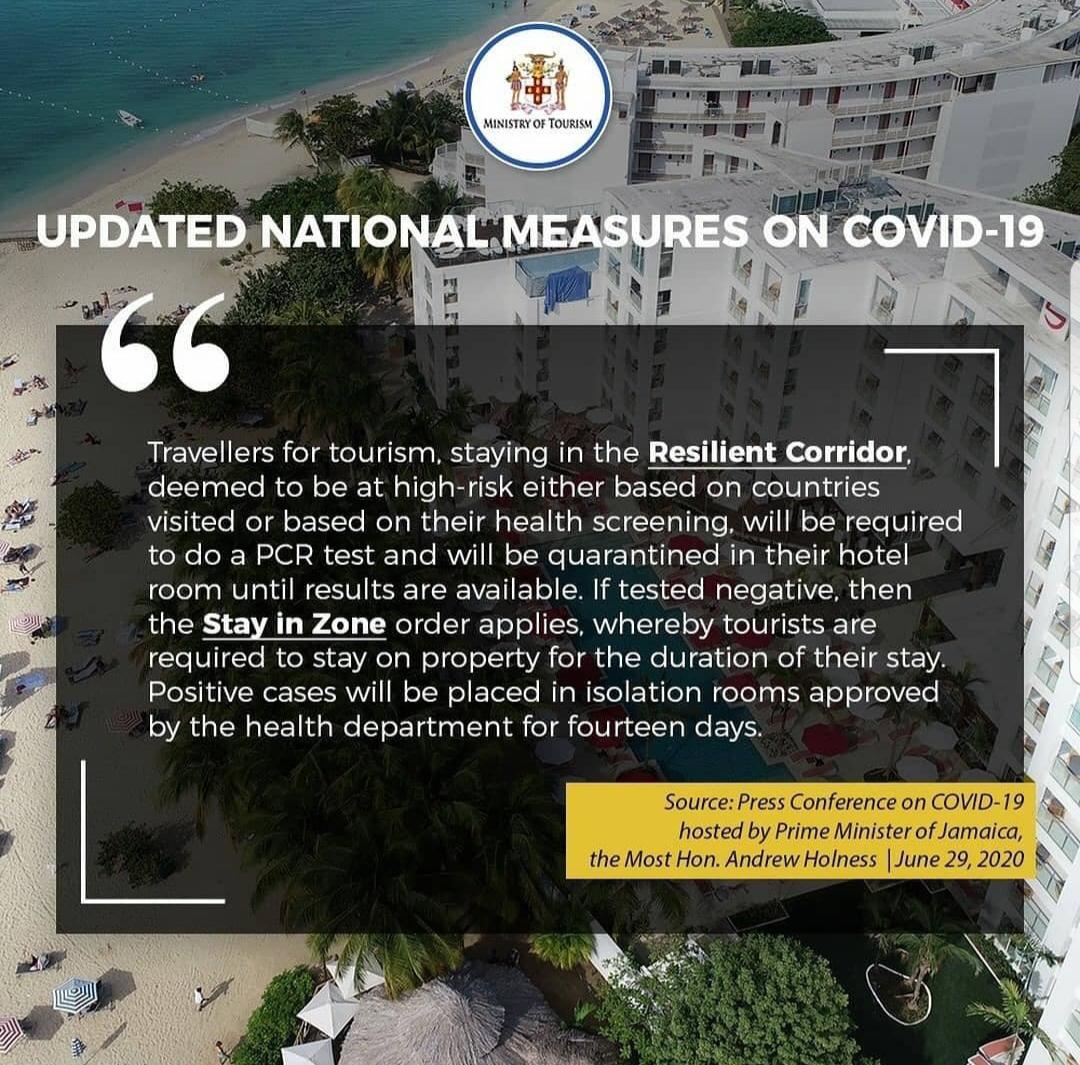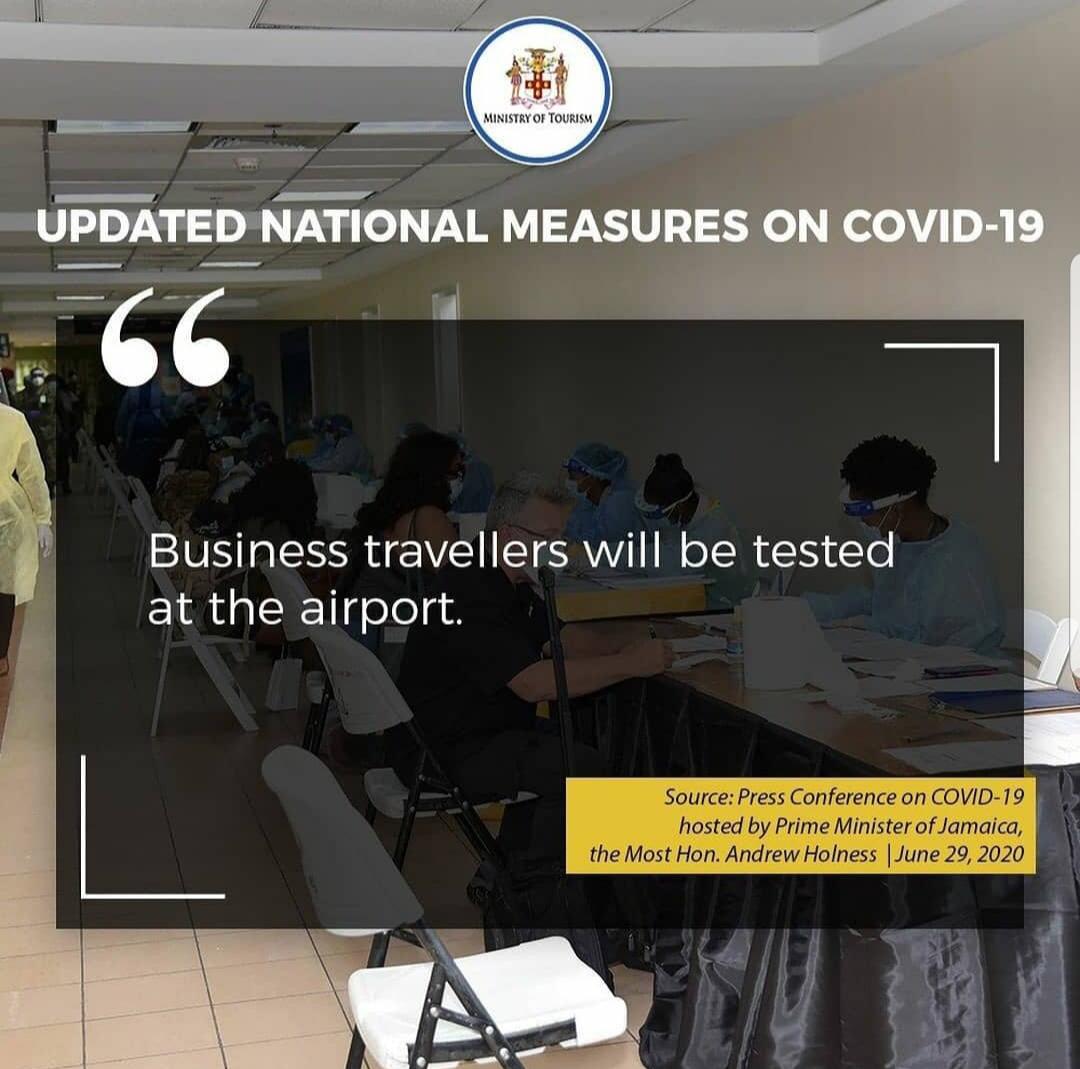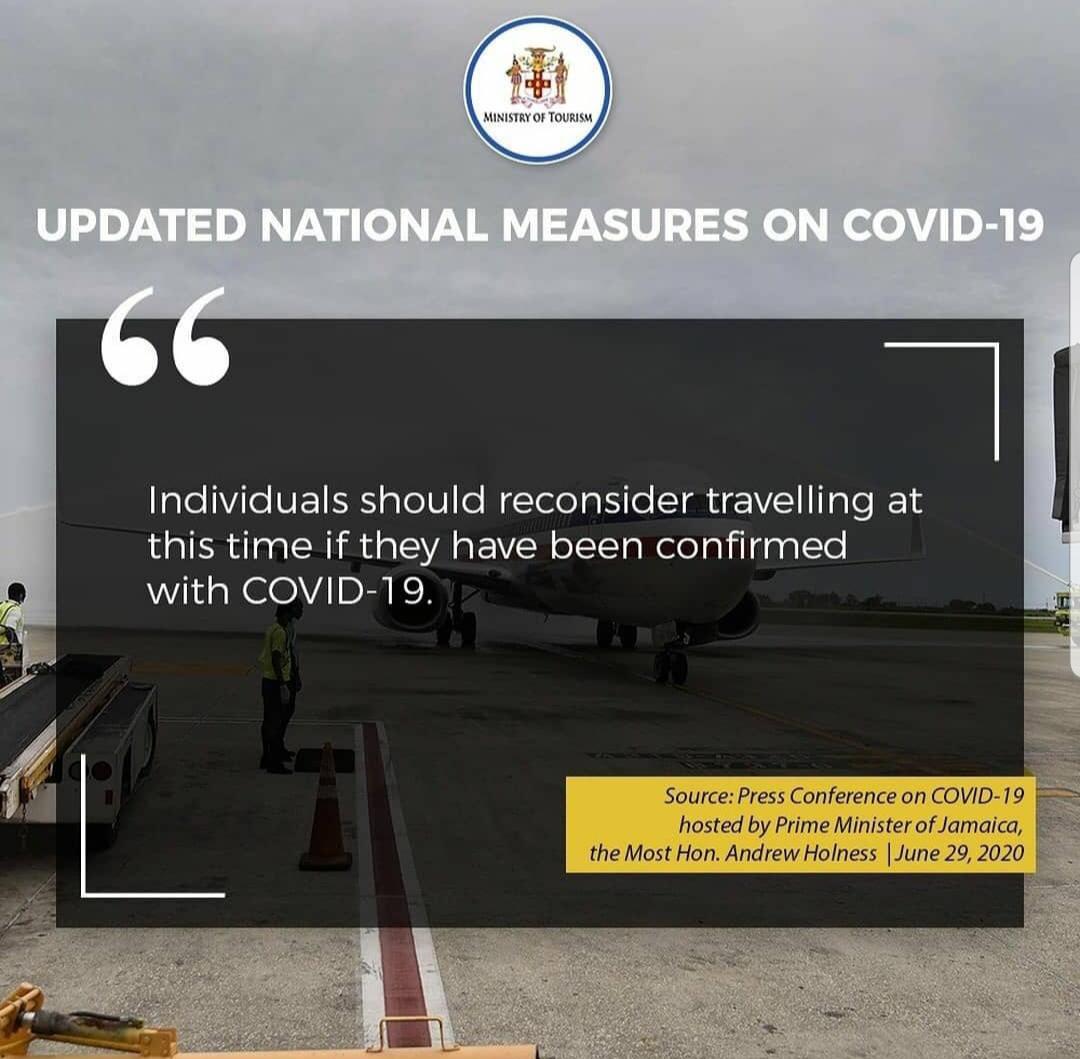 ---
Press Conference – Office of the Prime Minister
 ——————————————————————————
POR FAVOR, indiquen su teléfono en sus comunicaciones por mail o en el contestador del Consulado.
Horario: 10:00 a.m. – 14:00 p.m., de Lunes a Viernes.
Es necesario pedir cita para realizar cualquier trámite. No se realizará ningún trámite sin tener una cita previa.

    Síguenos en Facebook: Consulado De Jamaica En España
HONORARY CONSULATE OF JAMAICA IN MADRID
Over time the relationship between Jamaica and Spain has become closer, with many Spaniards who decide to see the wonders of the Caribbean country and many Jamaicans established in Spain that enjoy what Spain has to offer.  Also there are many opportunities for investment and trade between the two countries, apart of course, from a wide range of cultural exchange between our countries.
The Consulate of Jamaica in Spain, located in Madrid, offers various consular services for the Jamaicans aswell as Spaniards and residents in Spain with the intention of traveling to Jamaica.
HONORARY CONSULATE OF JAMAICA IN SPAIN
C/ Juan de Mena 6, Bajo A,
28014 –  Madrid – España.
Tel: 91.576.61.38
Email: consuladojamaicamadrid@gmail.com
It is necessary to ask for an appointment for any consular service.  There will not be any procedure done without establishing a previous appointment.
   Follow us on Facebook: Consulado De Jamaica En España